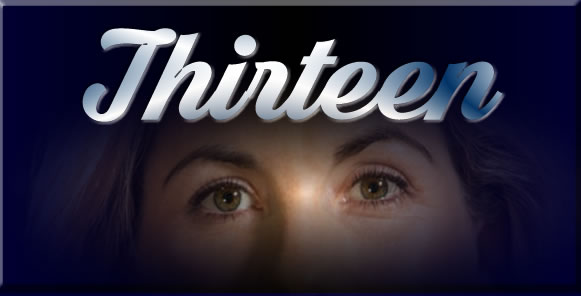 Sponsor a page - get your name into Thirteen

If Sponsorship isn't for you, send a donation, as little or as much as you can manage. I really could use the help towards paying for the webspace and domain names annually. £180 needed every January.
HTML

TITLE

WORD

01 A Christmas Interlude

The Brand new doctor enjoys a few days without adventure

posted, Christmae, 2018

01 The Doctor & The Queen of Scots

Why does the TARDIS appear on a sixteenth century tapestry?

Poted, February 16th, 2020

02. Busman's Holiday - I

The Doctor and Friends are on a bus tour of another world.

posted, 22nd, 2020

02. Busman's Holiday - II

The tour continues....

posted, March 29th, 2020

The Akkadian Lady - I

The TARDIS crew join an archaeological dig in 1930s Iraq

Posted, April 26th, 2020

The Akkadian Lady - II

ancient aliens and a missing woman...

posted, May 3rd, 2020

Aliens in Shanghai

what's going on and why is Ryan talking italian?

posted, May 31st, 2020

Semerwater

Team TARDIS investigate the Yorkshire Atlantis

posted, August 9th, 2020

TBA
Our Spin off Series, Theta Sigma

torchwood

Theta Sigma Has its own Spin off.

The Original
Unfinished Business




new Lords of Time

And what about Ten?




Eleven

The Paternoster Row Adventures

Twelve

Sarah Jane Adventures

The Twelve Labours of The Doctor

Eight Doctors




Thirteen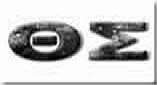 Email me at this address

About Criticism

Constructive criticism is always welcome, of course. So is praise if you think I deserve it. Feel free to email me or leave a message in the comment box below. But I'm not at home to abuse. If you hate the very concept of Sarah Jane Adventures, then pass this site by and leave it alone. It is none of your business. If you think the stories should be more x-rated, pass on by. We're not going there. If you just feel like being rude, then go play elsewhere.